Our achievements regularly recognized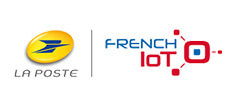 Laureate of the French IoT of La Poste Group (Las Vegas)
A Support program for innovation in the Internet of Things associated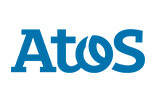 Safety Award at the Connected Objects Trophy
For the innovative and unique application of connected seat belts.

Trophy for innovative equipment
For the autonomous MONNA beacon device (tracking migratory birds).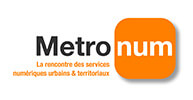 Winner of the "innovative society" label
For its product "E-Bin" which allows waste to report their filling rate.

Winner of the Call for Projects "Innovation Workshop"
For its product for remote measurement of the filling level of waste containers to adjust collection routes (E-Bin).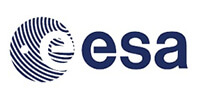 AGUILA Technology awarded for an innovative product in the field of animal geolocation