Engineering : from the study to the realization of your electronic systems and products
Based on specifications , the AGUILA design office made electronic boards and systems adapted to your needs.
A user-centered creation process
AGUILA designs your electronic cards and systems according to your performance criteria : prices, quantities, standards (electrical, mechanical and environmental...), mechanical integration (design, dimensions, fixings, wiring, connectors...) and optimizes the choice of technologies and manufacturing methods.
Conceptualization
An expertise of listening and analysis to finalize with you a precise and exhaustive specification. For us, understanding your project is the key to a perfectly adapted tailor-made proposal.
Expression of need
Understand - Analyze - Structure – Complete
Spécifications
Definition of resources and description of requirements according to your need
Elaboration of functional specifications
Elaboration of technical specifications
Architecture and design
Careful optimization of the design of our electronic systems (Design of printed circuits, Routing of electronic cards...)
Response to users' operational constraints
Meeting quality requirements.
Studies and development
Audit of the existing system
Analysis of the project environment
Technical and economic feasibility study
Proof Of Concept - Prototype
Technological, industrial and commercial feasibility of the product
Prototyping
Design of the first prototypes
Demonstrators and pre-series
Realization of test tools
(Laboratory tests - Pilot site tests - Market tests)
achievement of validation prototypes
achievement of  pre-series
Follow-up of series in production
Industrialization, production and quality
Industrialization phases in France (Made in France label) & abroad with a network of certified subcontractors
Test benches design
Production line design (operator interface, test equipment, etc.)
Supplier selection, component management (obsolescence, certification, etc.)
Production management
Support & documentation
Control of regulatory certifications and markings 
From advice on industry standards to market authorization.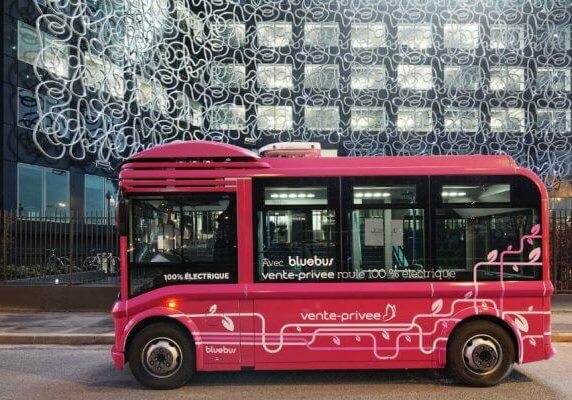 GPS4PRO

Geotracking of electric shuttles

Electric shuttle geotracking systems for employees of the website VentesPrivées.com.
Optimizing and saving time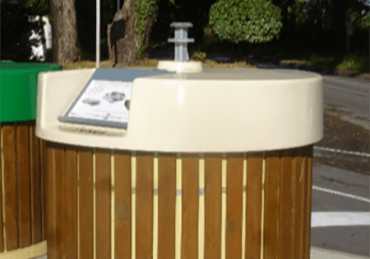 Sensor for real-time detection of the level of waste fill level
Optimization of collection - Productivity gains
Our partner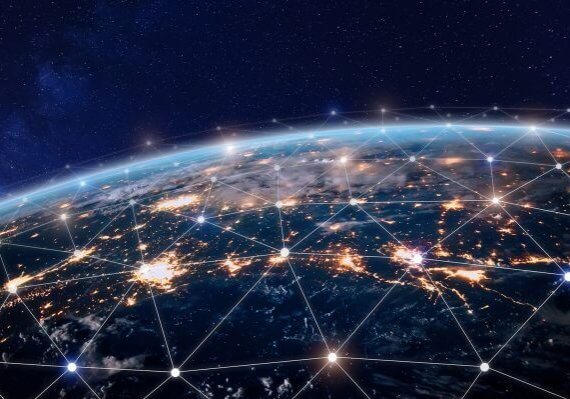 HONTZA

GPS Jammer detection
Real time measurement of GNSS interference and associated alarming.
GPS - Jammer detection - Connected electronics
Our partner :


Temperature measurement in roadways
Embedded connected sensors
5 years autonomy - Robust system
Our partner :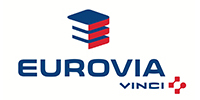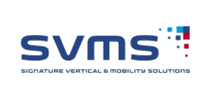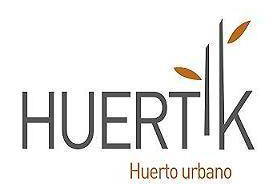 Device for cultivation in urban areas - equipped with connected sensors
Temperature measurement, irradiation, soil conductivity and humidity
Need a pre-study, a development?